The vase series Y 01 displays the beauty of bronze in all its facets. Fascinating is the stark contrast between the bright and glossy interior and the textured, matt exterior of the vase. The entire bronze casting process is made visible in the products. The outside shows the material in an untreated state.
The bronze turns black through oxidation.
The highly polished inside of the vase is gold-plated.
The shapes and sizes of the three vases are reminiscent of the forms of glass vessels used in chemistry.
By presenting the various bronze treatment stages, we gave new freshness to the traditional casting process.
MARLON STACKABLE
AXEL VEIT
ORICIO
ALEXANDER REHN DESIGNSTUDIO
LUCIA LAMP
ALEXANDER REHN DESIGNSTUDIO
SALONE SATELLITE
MILAN 2022
MARLON STACKABLE CHAIR
AXEL VEIT
VIRTUAL TOUR EYLA
GIRSBERGER
EXHIBITION STAND
BERCHTOLD HOLZBAU
WATCH SHOWCASE
A. LANGE & SÖHNE
MARLON LOUNGE CHAIR
AXEL VEIT
THIRD SPACE
ALEXANDER REHN DESIGNSTUDIO
SOUTH BEACH CONCEPT
ALEXANDER REHN DESIGNSTUDIO
CAY SOFA
ALEXANDER REHN DESIGNSTUDIO
CAR DOOR CONCEPTS
EISSMANN INDIVIDUAL
APARTMENT R1
ALEXANDER REHN DESIGNSTUDIO
MARLON SOLID WOOD CHAIR
AXEL VEIT
Y-01 VASE
ALEXANDER REHN DESIGNSTUDIO
YACHT CONCEPT
EISSMANN INDIVIDUAL
WALL OF PARTS
A. LANGE & SÖHNE
MARLON DINING CHAIR
AXEL VEIT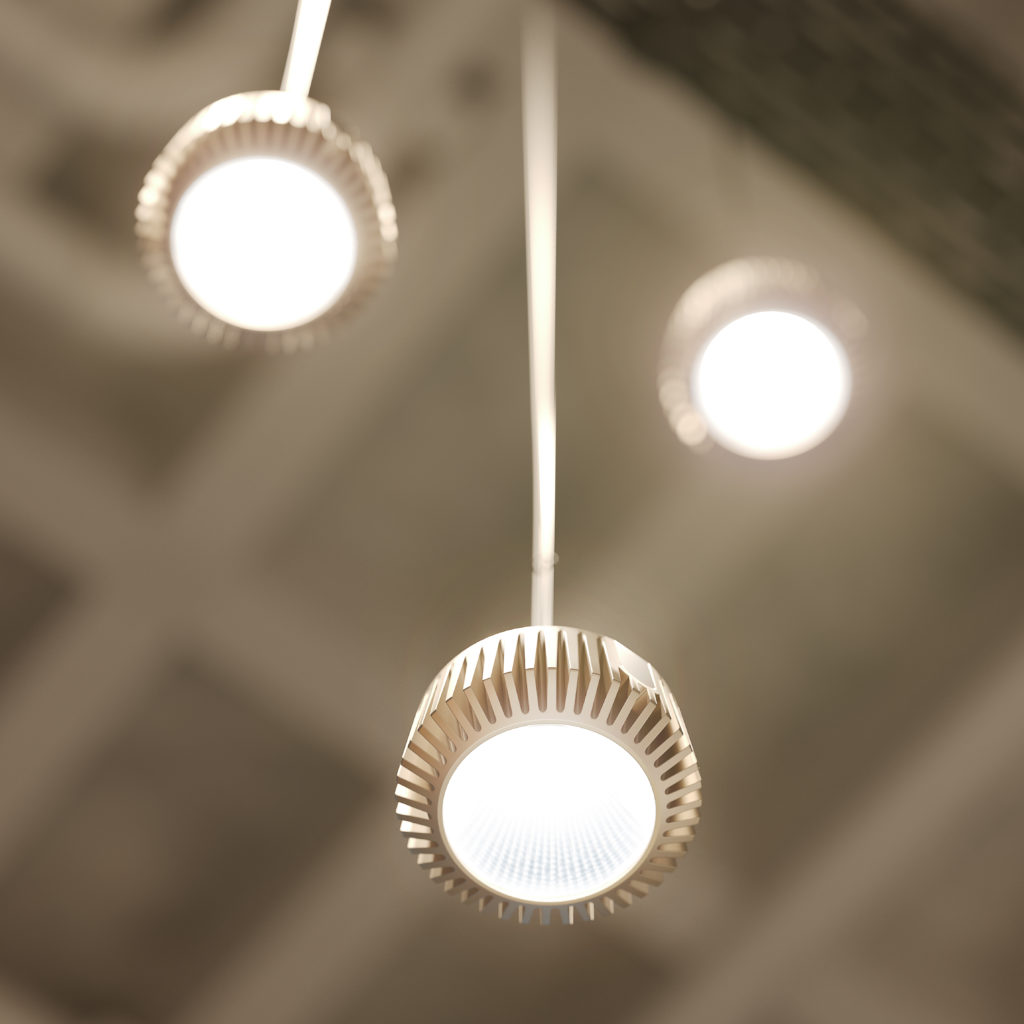 RETAIL DESIGN
A. LANGE & SÖHNE
WATCHTRAY
A. LANGE & SÖHNE