A virtual experience that you can watch anywhere.
Our first virtual tour for the renowned furniture company Girsberger stands out with its realistic presentation, allowing customers to experience the products in an impressive way. This tour offers a unique opportunity to gain fascinating insights into Girsberger's furniture range through interactive elements.
With the creative freedom to arrange the spaces according to our vision, we can showcase the furniture pieces optimally and tailor them to our customer's specific needs. As a result, we create an inviting atmosphere that allows viewers to engage with the furniture in a captivating and immersive manner.
We invite you to experience this exceptional tour and discover for yourself the impressive aesthetics and functionality of Girsberger furniture. Click here
We invite you to experience this exceptional tour and discover for yourself the impressive aesthetics and functionality of Girsberger furniture. Click here
MARLON STACKABLE
AXEL VEIT
ORICIO
ALEXANDER REHN DESIGNSTUDIO
LUCIA LAMP
ALEXANDER REHN DESIGNSTUDIO
SALONE SATELLITE
MILAN 2022
MARLON STACKABLE CHAIR
AXEL VEIT
VIRTUAL TOUR EYLA
GIRSBERGER
EXHIBITION STAND
BERCHTOLD HOLZBAU
WATCH SHOWCASE
A. LANGE & SÖHNE
MARLON LOUNGE CHAIR
AXEL VEIT
THIRD SPACE
ALEXANDER REHN DESIGNSTUDIO
SOUTH BEACH CONCEPT
ALEXANDER REHN DESIGNSTUDIO
CAY SOFA
ALEXANDER REHN DESIGNSTUDIO
CAR DOOR CONCEPTS
EISSMANN INDIVIDUAL
APARTMENT R1
ALEXANDER REHN DESIGNSTUDIO
MARLON SOLID WOOD CHAIR
AXEL VEIT
Y-01 VASE
ALEXANDER REHN DESIGNSTUDIO
YACHT CONCEPT
EISSMANN INDIVIDUAL
WALL OF PARTS
A. LANGE & SÖHNE
MARLON DINING CHAIR
AXEL VEIT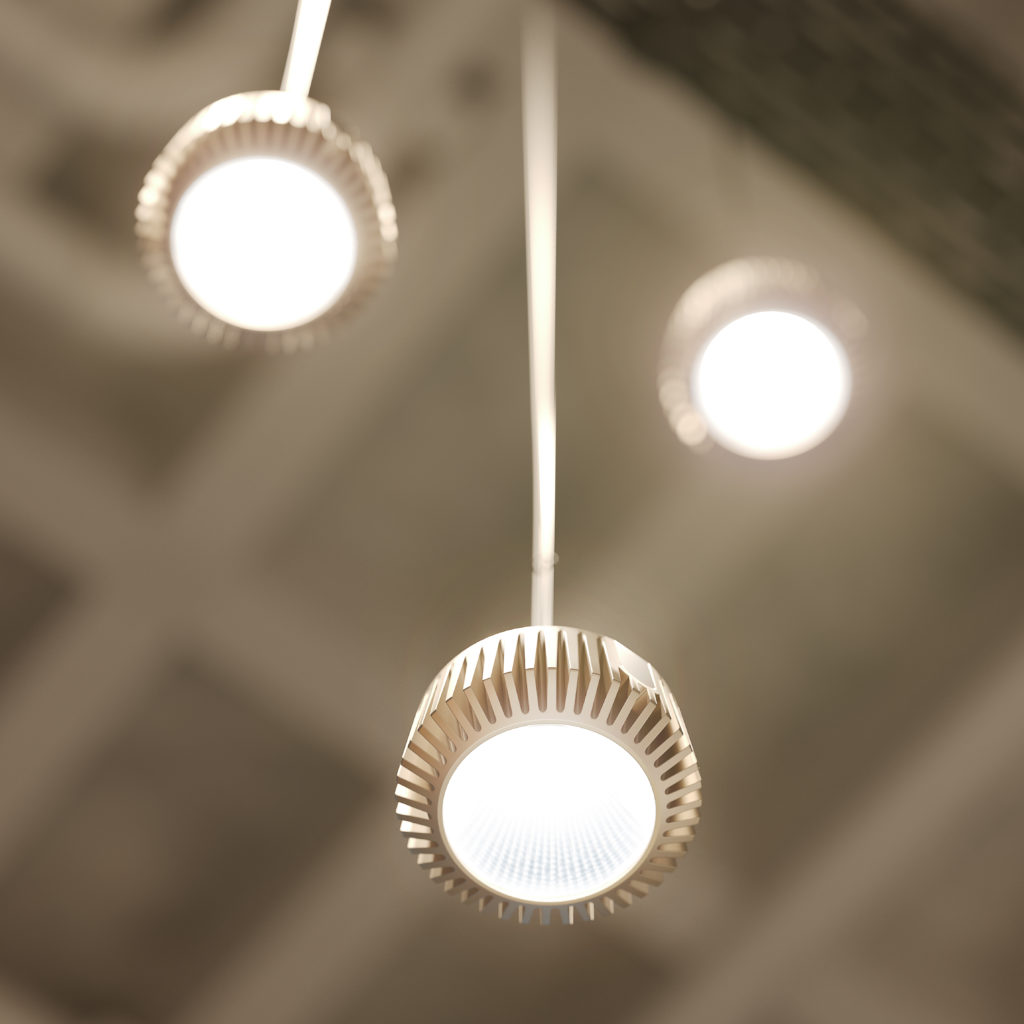 RETAIL DESIGN
A. LANGE & SÖHNE
WATCHTRAY
A. LANGE & SÖHNE