Our new icone complementing the Marlon collection
The Marlon Stackable Chair is the newest member of the Marlon family.
This chair is characterized by its spacious and supportive backrest and generous seat, providing unparalleled seating comfort. The seat and backrest are ergonomically designed to ensure correct posture and relaxing.
The special feature of the new Marlon Chair is its stackability, which allows convenient and space-saving storage. Made in Germany with the utmost care, the chair is available in three wood optionss to suit a wide range of preferences.
Manufacturer: Axel Veit
MARLON STACKABLE
AXEL VEIT
ORICIO
ALEXANDER REHN DESIGNSTUDIO
LUCIA LAMP
ALEXANDER REHN DESIGNSTUDIO
SALONE SATELLITE
MILAN 2022
MARLON STACKABLE CHAIR
AXEL VEIT
VIRTUAL TOUR EYLA
GIRSBERGER
EXHIBITION STAND
BERCHTOLD HOLZBAU
WATCH SHOWCASE
A. LANGE & SÖHNE
MARLON LOUNGE CHAIR
AXEL VEIT
THIRD SPACE
ALEXANDER REHN DESIGNSTUDIO
SOUTH BEACH CONCEPT
ALEXANDER REHN DESIGNSTUDIO
CAY SOFA
ALEXANDER REHN DESIGNSTUDIO
CAR DOOR CONCEPTS
EISSMANN INDIVIDUAL
APARTMENT R1
ALEXANDER REHN DESIGNSTUDIO
MARLON SOLID WOOD CHAIR
AXEL VEIT
Y-01 VASE
ALEXANDER REHN DESIGNSTUDIO
YACHT CONCEPT
EISSMANN INDIVIDUAL
WALL OF PARTS
A. LANGE & SÖHNE
MARLON DINING CHAIR
AXEL VEIT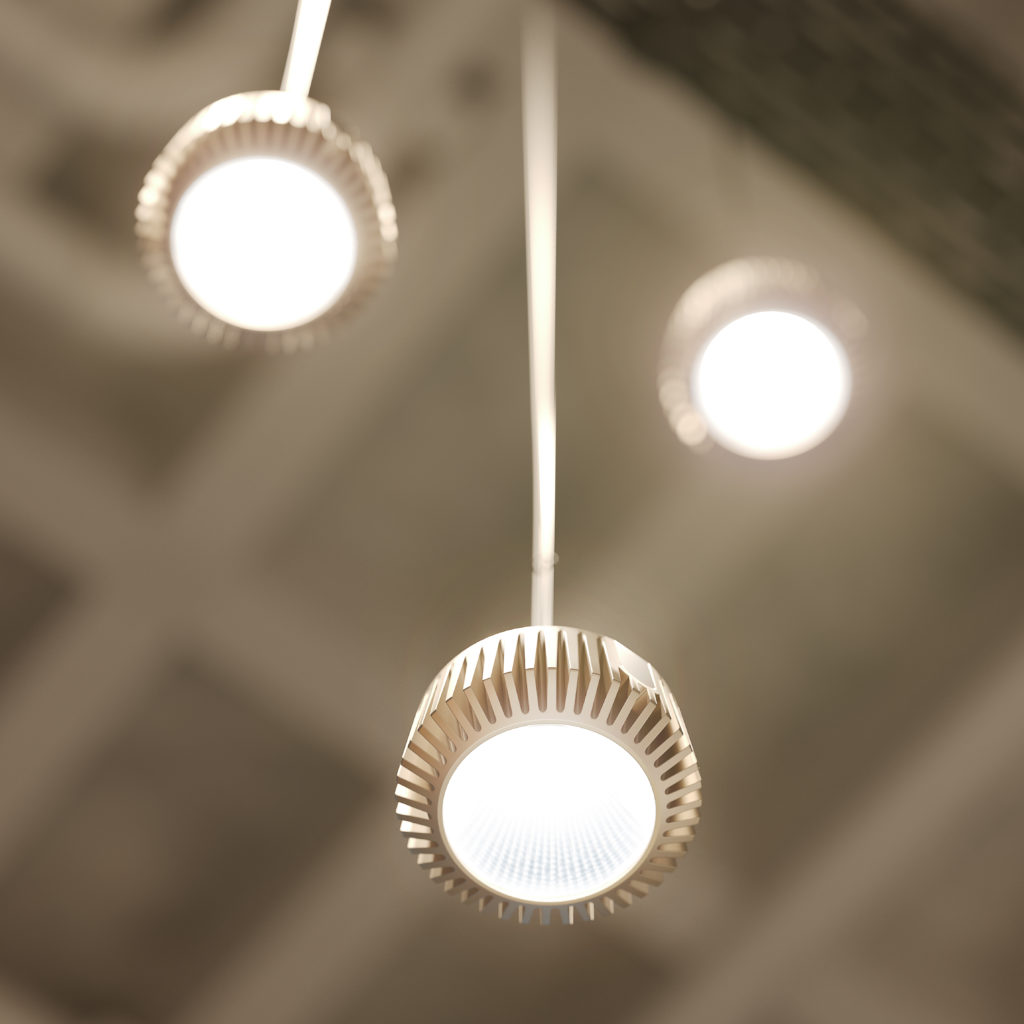 RETAIL DESIGN
A. LANGE & SÖHNE
WATCHTRAY
A. LANGE & SÖHNE