MARLON SOLID WOOD CHAIR
FOR AXEL VEIT
The Marlon solid wood side chair is the new member of the Marlon family.
Its outstanding characteristics are the wide and deep back rest, as well as its generously sized seat. The seat and the back rest have a complex ergonomic shape, which results in an unparalleled seating comfort.
Just as the upholstered Marlon chair the Marlon Solid Wood Chair combines both: a correct posture while having a meal, as well as relaxed positions for those long talks at the table afterwards. The Marlon side chair comes in 3 different wood types and is manufactured by hand in Germany.
MARLON STACKABLE
AXEL VEIT
ORICIO
ALEXANDER REHN DESIGNSTUDIO
LUCIA LAMP
ALEXANDER REHN DESIGNSTUDIO
SALONE SATELLITE
MILAN 2022
MARLON STACKABLE CHAIR
AXEL VEIT
VIRTUAL TOUR EYLA
GIRSBERGER
EXHIBITION STAND
BERCHTOLD HOLZBAU
WATCH SHOWCASE
A. LANGE & SÖHNE
MARLON LOUNGE CHAIR
AXEL VEIT
THIRD SPACE
ALEXANDER REHN DESIGNSTUDIO
SOUTH BEACH CONCEPT
ALEXANDER REHN DESIGNSTUDIO
CAY SOFA
ALEXANDER REHN DESIGNSTUDIO
CAR DOOR CONCEPTS
EISSMANN INDIVIDUAL
APARTMENT R1
ALEXANDER REHN DESIGNSTUDIO
MARLON SOLID WOOD CHAIR
AXEL VEIT
Y-01 VASE
ALEXANDER REHN DESIGNSTUDIO
YACHT CONCEPT
EISSMANN INDIVIDUAL
WALL OF PARTS
A. LANGE & SÖHNE
MARLON DINING CHAIR
AXEL VEIT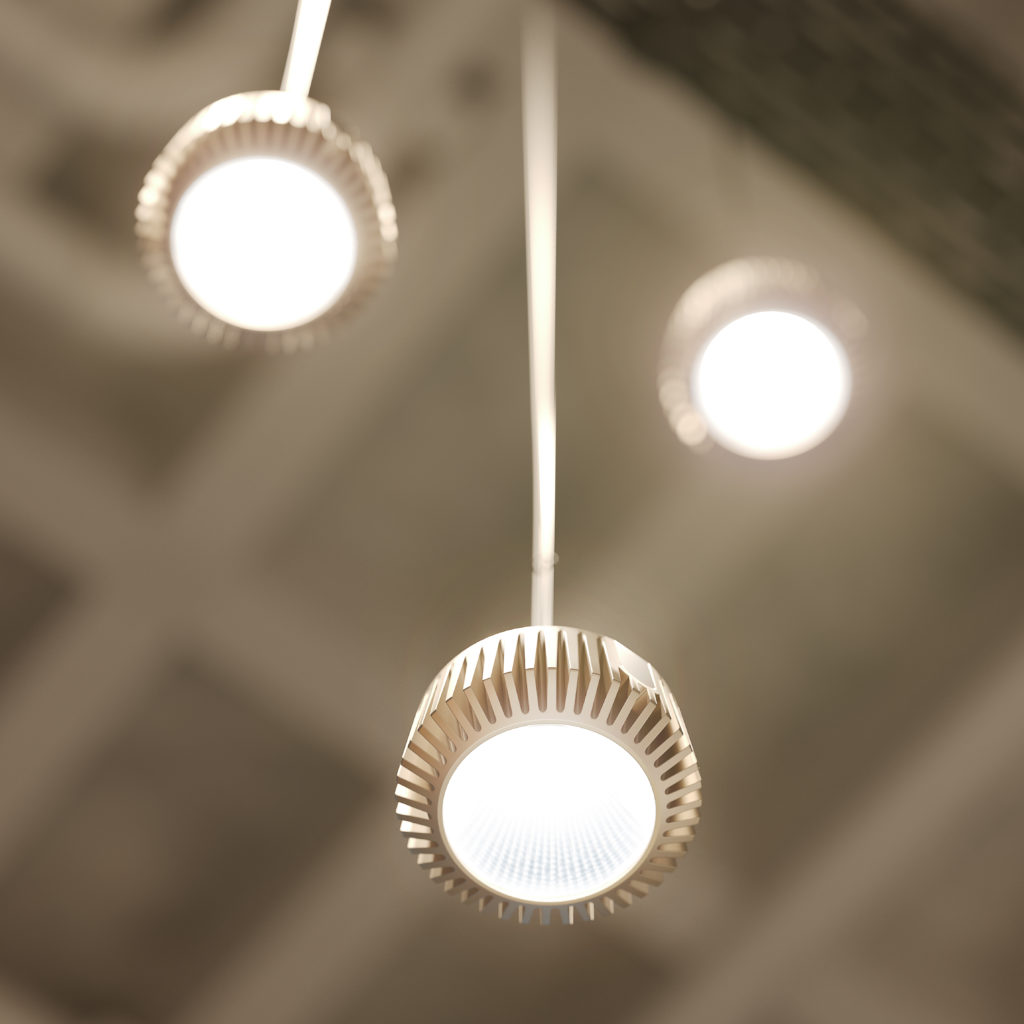 RETAIL DESIGN
A. LANGE & SÖHNE
WATCHTRAY
A. LANGE & SÖHNE