HEADQUARTER CONCEPT
FOR EISSMANN INDIVIDUAL 
Als uns Eissmann Individual mit der Gestaltung ihres neuen Hauptquartiers beauftragte, haben wir uns sehr darüber gefreut. Sie gaben uns komplette, gestalterische Freiheit ohne die Auflage uns an physikalische Grenzen halten zu müssen. 
Der dabei entstandene Entwurf repräsentiert die Kernkompetenz der Firma, das Gestalten und Verarbeiten von hochwertigen Textil- und Lederoberflächen mit Bezug auf Zukunft und Ökologie.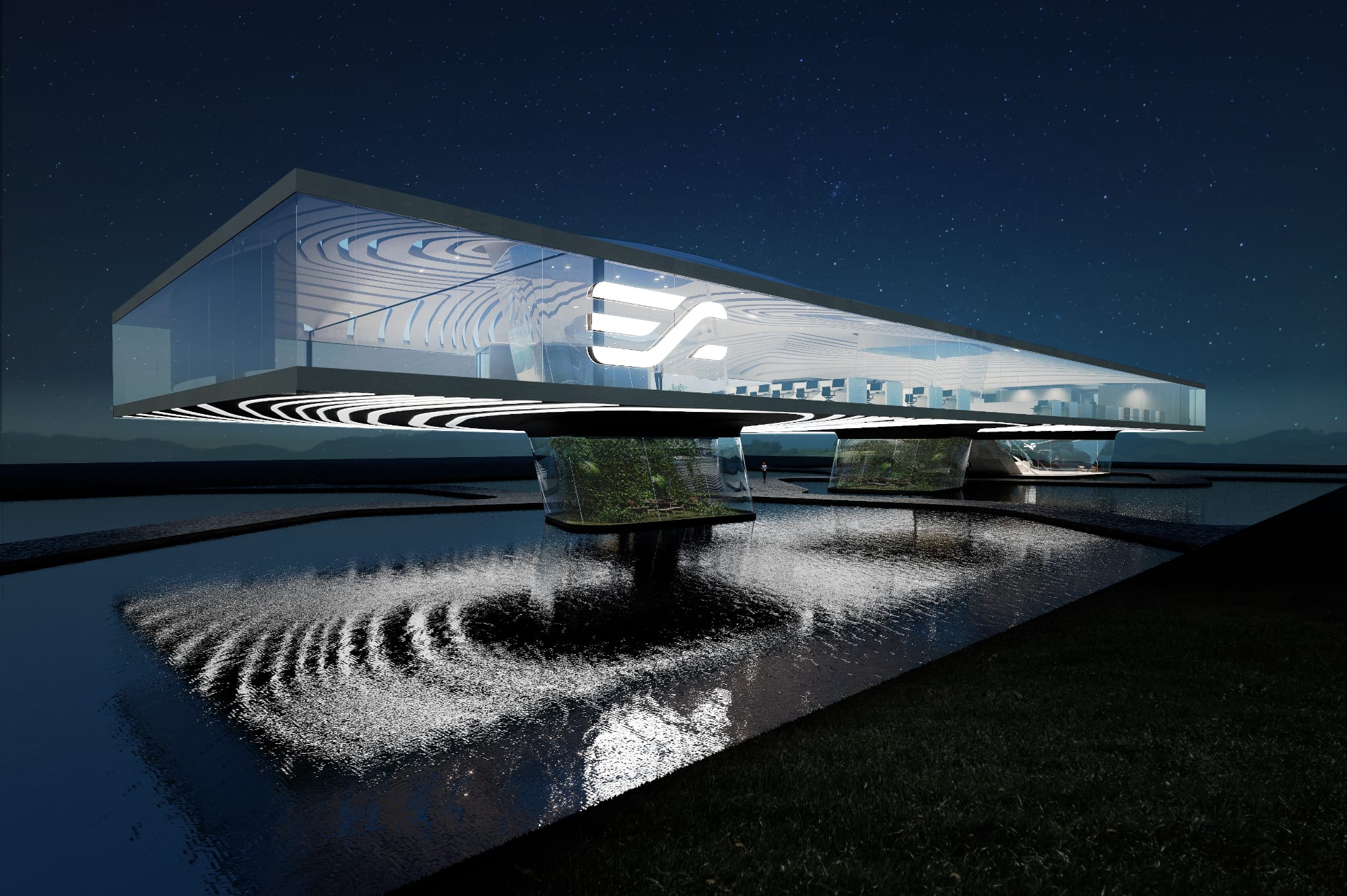 Thanks to the low weight and the handle the Marlon 8Stool is very mobile and versatile and can be used in various environments in the home or in offices and hospitality areas like lounges, receptions, meeting rooms, rest areas, etc.