VIRTUEL EXPERIENCE
FOR BRANDS 
Wir bauen virtuelle Realitäten, und machen diese für Sie durch VR digital begehbar und durch AR ebenso erlebbar. 

Digitale Ausstellungsflächen für Produkte aller Art, bieten heutzutage einige einschneidende Vorteile.
Unabhängig von Öffnungszeiten, lassen diese sich jederzeit Zeit von überall auf der Welt besuchen.
Ebenso revolutioniert dies Außendienstarbeiten.  

Präsentieren Sie Architektur, Innenarchitektur, Kunst , Produkte und alles andere, das Ihnen in den Sinn kommt, ohne sich an physikalische Grenzen halten zu müssen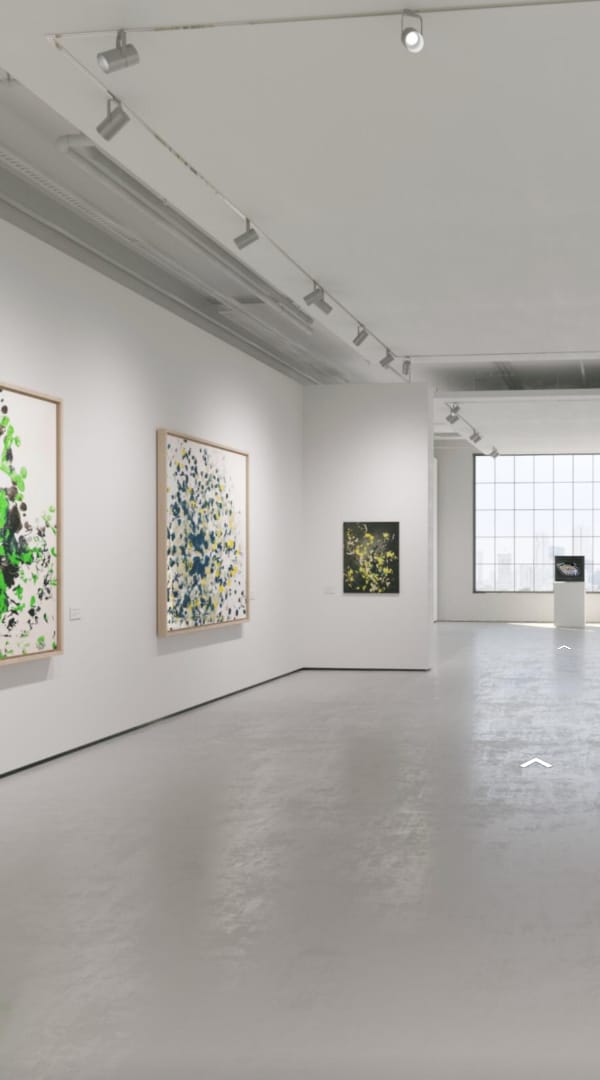 The Marlon 8Stool's unique feature is its new tipping function.
The tipping angle is moderate and goes in one direction: to the front. The light rocking action makes sitting on it easy, flexible, and relaxing but always in a correct upright posture. At the same time the seating position on the stool remains safe and stable.