YACHT CONCEPT
FOR EISSMANN INDIVIDUAL 
Custom design of an 80m vessel for a manufacturer of high class yacht interiors. The minimalist yacht design was inspired by luxury mansions with their vast living areas which reach over two stories.
In addition to the exclusive interior, the yacht also includes a pool and a helicopter deck.
MARLON STACKABLE
AXEL VEIT
ORICIO
ALEXANDER REHN DESIGNSTUDIO
LUCIA LAMP
ALEXANDER REHN DESIGNSTUDIO
SALONE SATELLITE
MILAN 2022
MARLON STACKABLE CHAIR
AXEL VEIT
VIRTUAL TOUR EYLA
GIRSBERGER
EXHIBITION STAND
BERCHTOLD HOLZBAU
WATCH SHOWCASE
A. LANGE & SÖHNE
MARLON LOUNGE CHAIR
AXEL VEIT
THIRD SPACE
ALEXANDER REHN DESIGNSTUDIO
SOUTH BEACH CONCEPT
ALEXANDER REHN DESIGNSTUDIO
CAY SOFA
ALEXANDER REHN DESIGNSTUDIO
CAR DOOR CONCEPTS
EISSMANN INDIVIDUAL
APARTMENT R1
ALEXANDER REHN DESIGNSTUDIO
MARLON SOLID WOOD CHAIR
AXEL VEIT
Y-01 VASE
ALEXANDER REHN DESIGNSTUDIO
YACHT CONCEPT
EISSMANN INDIVIDUAL
WALL OF PARTS
A. LANGE & SÖHNE
MARLON DINING CHAIR
AXEL VEIT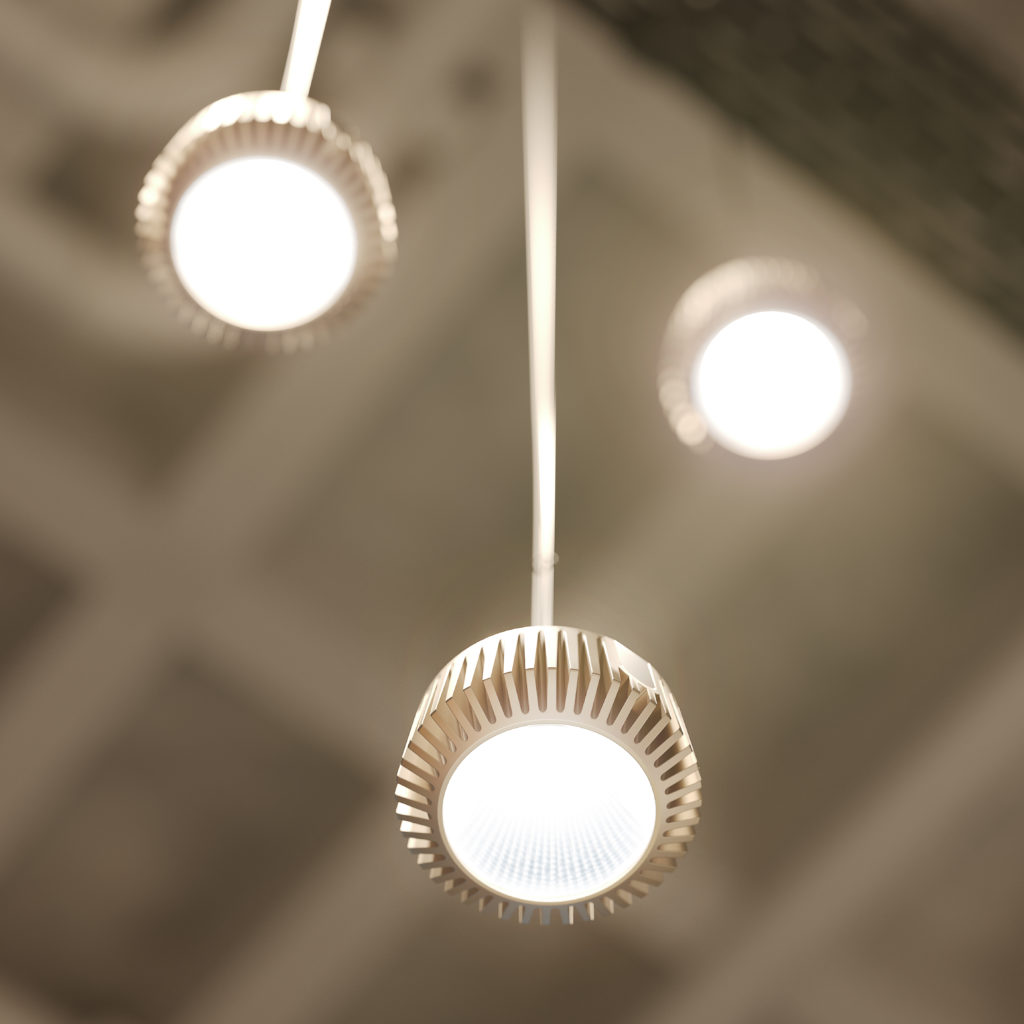 RETAIL DESIGN
A. LANGE & SÖHNE
WATCHTRAY
A. LANGE & SÖHNE